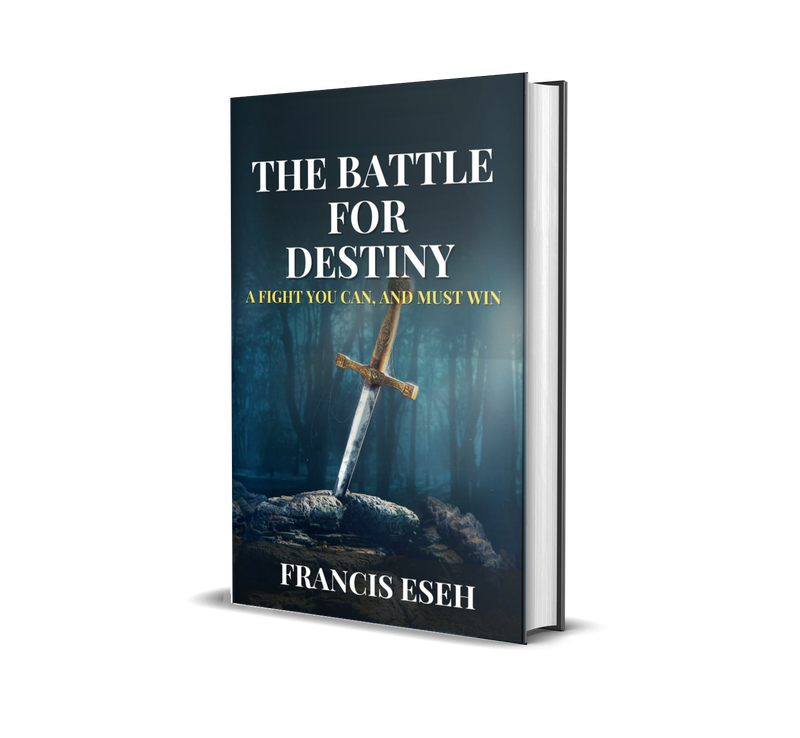 ---
The Battle for Destiny is a call to prayer and faith in God against the challenges of life. The world is presently experiencing grave turbulence like no other time in its history, and no one seems spared, and everyone gets a good measure of troubles.

And it also means that we are in such a time that the Bible says "The just shall live by faith." You must understand that without a battle there cannot be a winner and for you to win in the game of life in this wicked world you must learn and prepare to fight. Don't allow your background to put you down in life; get up and fight till you win.

As you read this book "The Battle for Destiny" you will surely win in every area of your life.
---